Roy and Celestial have only been married a year when Roy is sent away to prison for a crime he didn't commit. They write letters to each other, but as you can imagine, the prospect of up to twelve years apart is tough on both of them. When, after five years in prison, Roy is exonerated and released, he returns home to find Celestial torn between him and her lifelong best friend, Andre. This is more than a love triangle though. The complicated interwoven narratives of love, desire,need, and purpose are beautiful. It's not just about a man getting out of prison. It's not just about a woman falling for the boy next door. It is all of those things and far more.
You can check out my full review here, but I want to dream cast this book now before it's even announced it's becoming a movie, because I think this book is going to one you are hearing about ALL YEAR.
Celestial
Celestial, a unique doll-maker who is married to Roy when he is sent away to prison early in their marriage and eventually falls in love with Andre. After seeing Janelle Monae in Hidden Figures, I knew she had acting chops, and I think she has the seriousness and the quirks to be Celestial.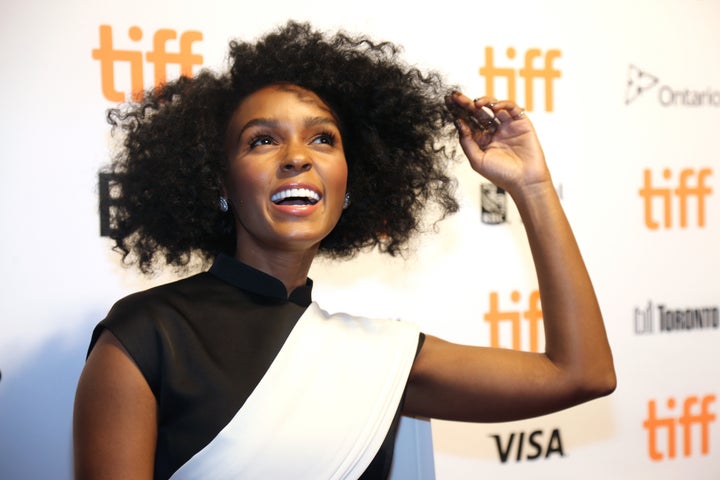 Roy
Celestial's husband who serves five years for a rape he did not commit. Daniel Kaluuya would absolutely kill in this role. I can see him in the iconic tree scene perfectly. This could also be his next chance for an Oscar.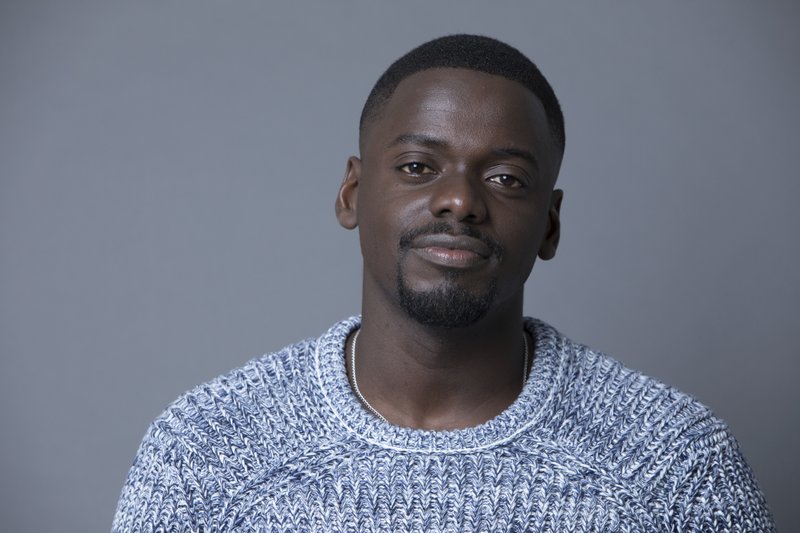 Andre
Celestial's childhood neighbor and best friend who introduced her to Roy. They are all best friends until Roy gets sent away to prison and Andre and Celestial get together. I can definitely see Chadwick Boseman bringing the severity but also the care to this role.
Celestial's Parents
Celestial's parents have money, which comes from her father's invention that he sold to Minute-Maid. I'm thinking Vivica Fox and Denzel Washington would be fabulous.

Roy's Parents
Roy's parent's live on a lower income. His mother dies during the course of the novel. I wish I could dream-cast Octavia Spencer as Roy's mother but she's far too young, though I knew she'd kill it anyway. Though it's definitely a crapshoot, because Oprah is Oprah, though she did choose this book, I could see her playing Roy's mother. She'd have to be more of her Color Purple character than her Wrinkle in Time character, but it could work. And while perhaps a little too old, I really got some Morgan Freeman vibes from Roy's father in the book.