In April, we launched the Official Future Female Leaders Book Club, a chance to unite ladies with a love of literature, history, and politics in a place where we can talk about books to our hearts content. Our April pick was American Royals by Katharine McGee, one of my favorites, but for May, we went with American Princess, a historical fiction book about Alice Roosevelt!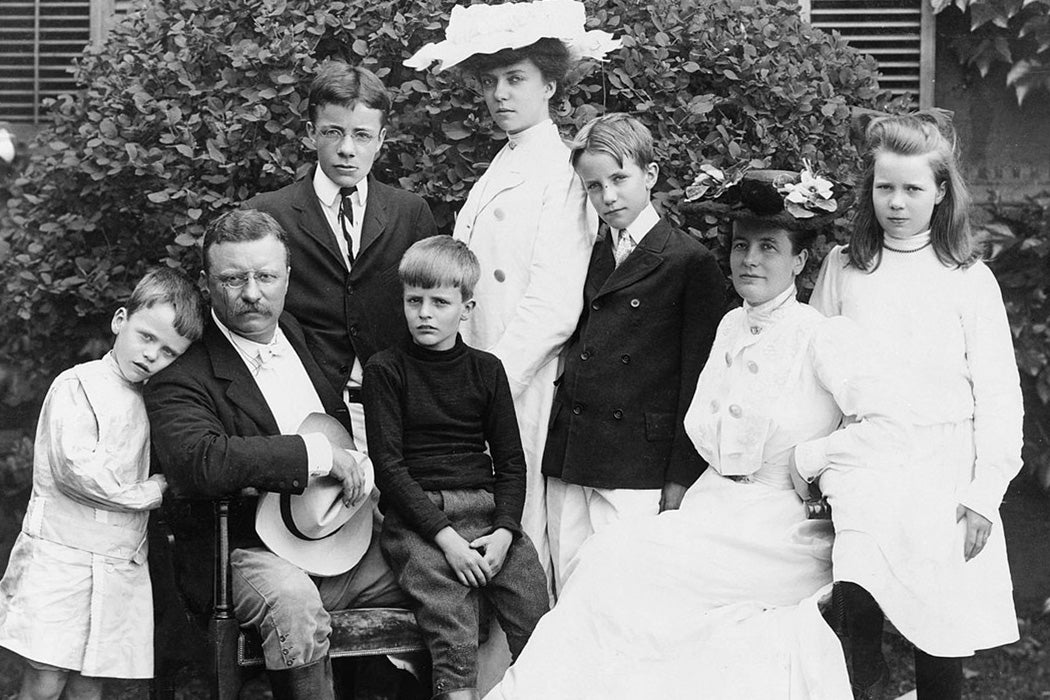 Alice Roosevelt was eighteen, ready for her debut, when she father, Teddy Roosevelt, became president. She didn't grow up in the White House, but she did know how to have fun there. Alice got a reputation in those years, before World War I, of having fun, going out on the town, the works. "I can control Alice, or I can run the country, I cannot possibly do both," TR supposedly said, and you get that. But then, as this novel follows her life, Alice marries, but she doesn't necessarily settle down, and being a Roosevelt she never truly gets to take a vacation.  There's more presidential races, a Congressional husband, what feels like an endless threat of scandal, and motherhood does not go like she thinks it will–for many reasons.
Alice Roosevelt had quite the life, and this first person POV historical fiction piece attempts to give you a glimpse at the vast majority of it all.  The pacing of this book is super odd–you get hundreds of pages covering ten years and then fifty years pass in the blink of a dozen pages–and this is more focused on Alice's personal life than the crazy world around her (we brush past WWII real quick…) but I liked the book. It was a compelling story because you never really expected another shoe to drop, but you were intrigued by what was going to happen because it's not a typical historical fiction story–we don't know Alice as well as we know the story of the Holocaust/the Revolution/etc.
Overall, this is a super interesting book, and while it has some structural issues, it's a great look at a fascinating woman in recent history—Alice died in 1980!