Imagine opening a bookstore in a country that has fallen out of love with reading, with books. Nadia Wassef takes you into that imagination in her book, Shelf Life: Chronicles of a Cairo Bookseller, about her adventure in opening Diwan, a bookstore in Egypt that ultimately became THE bookstore in Egypt. This was a 5 star read for me–very good, readable prose, a familiar subject told in a new way, and a lot of heart.
Each chapter is told through the lens of one section of the bookstore–the cafe, the self-help section, the Egyptian classics section, etc. Through those, Nadia not only lets you into what she keeps in that section, and it's role in the bookstore, but also her own journey as a bookseller–from meetings to stupid bouts with the patriarchy to bits of her personal life as well, especially in the section title Pregnancy and Parenting.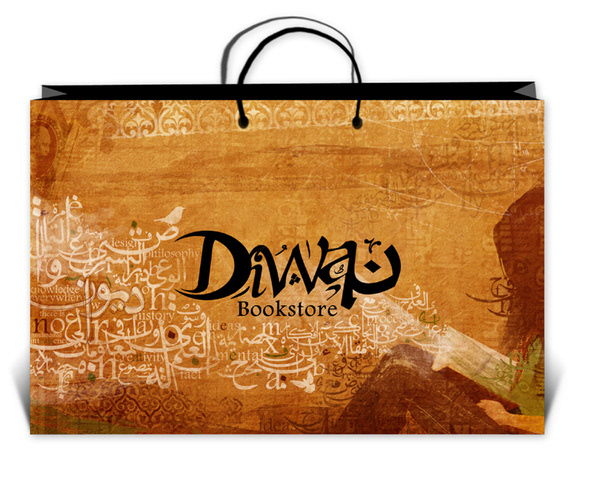 This book is a short, insightful read–well told and engaging. Like so many in the US, all I know about Egypt is Ancient Egypt and the work of Naguib Mahfouz. Well…both of those come up in this book, and I loved hearing Nadia's exploration of how the political climate led to a loss of reading and bookstores, but also the kind of books that Egyptians want to read–she saw a lot of people wanting English self-help and business books, not Egyptian books about business, for example. I was also fascinated by the chapter on the 1001 Nights and the idea of censorship and how it still persists in small nefarious ways. It's a really fascinating book to read both as someone who loves books and literature, and someone who wants to learn more about the culture of reading in the world.
If I had any complaint, it would be that there seemed to be like no discussion, really, of Nadia's life post-Diwan, why she chose to move to London, etc. I understand the bit about building the store out, passing on the legacy, etc, but it seemed to come out of nowhere almost, so I'm wondering if I'm missing some sort of undertone.
Otherwise, this was a 5 star read for me!
Shelf Life by Nadia Wassef is on sale wherever books are sold October 5, 2021.