Last year, when we were all celebrating the 100th anniversary of the 19th Amendment, I discovered the 1913 Women's Suffrage Parade, and became a little obsessed with it as a research topic. I did an author talk on a non-fiction book on the topic with Rebecca Roberts (watch it here!) so I definitely knew about the march. Hence, I was really excited to read a historical fiction account of the time! Plus, it's MULTI POV! Three POVS, I'm in. The Women's March by Jennifer Chiaverini it is!
However, while this book is historical fiction, it is very fact-based. The prose is not purple, the flourishes are only there briefly. If you told me this was a non-fiction/history book, I would probably believe you. Sure, there is fictionalized conversations, but there's so much fact-based recounting in this book. It's not too dry, definitely not, but it's not like a gripping historical fiction tale of intrigue or romance or anything. It's a very straight forward historical fiction that tries to approach this cool event through the POVs of three women–Alice Paul, Maud Malone, and Ida B Wells-Barnett.
In case you're new here, there was a parade in Washington DC in March 1913, right before the inauguration of Woodrow Wilson, organized by suffragists around the country, but especially Alice Paul. There was drama from the police, from the government, from the anti-suffrage people, and from the racism within the women's suffrage movement. Through the eyes of Alice, one of the organizer, Maud (a militant suffragist librarian, which I want engraved on my tombstone now) and Ida, a Black suffragist who was also speaking out against lynching, we get a lot of entry points into this story. It's a story of women's rights, yes, but it's also about overcoming societal expectations, being thrifty and sneaky and going where people tell you you can't go, and also about the future.
LIKE LOOK AT THIS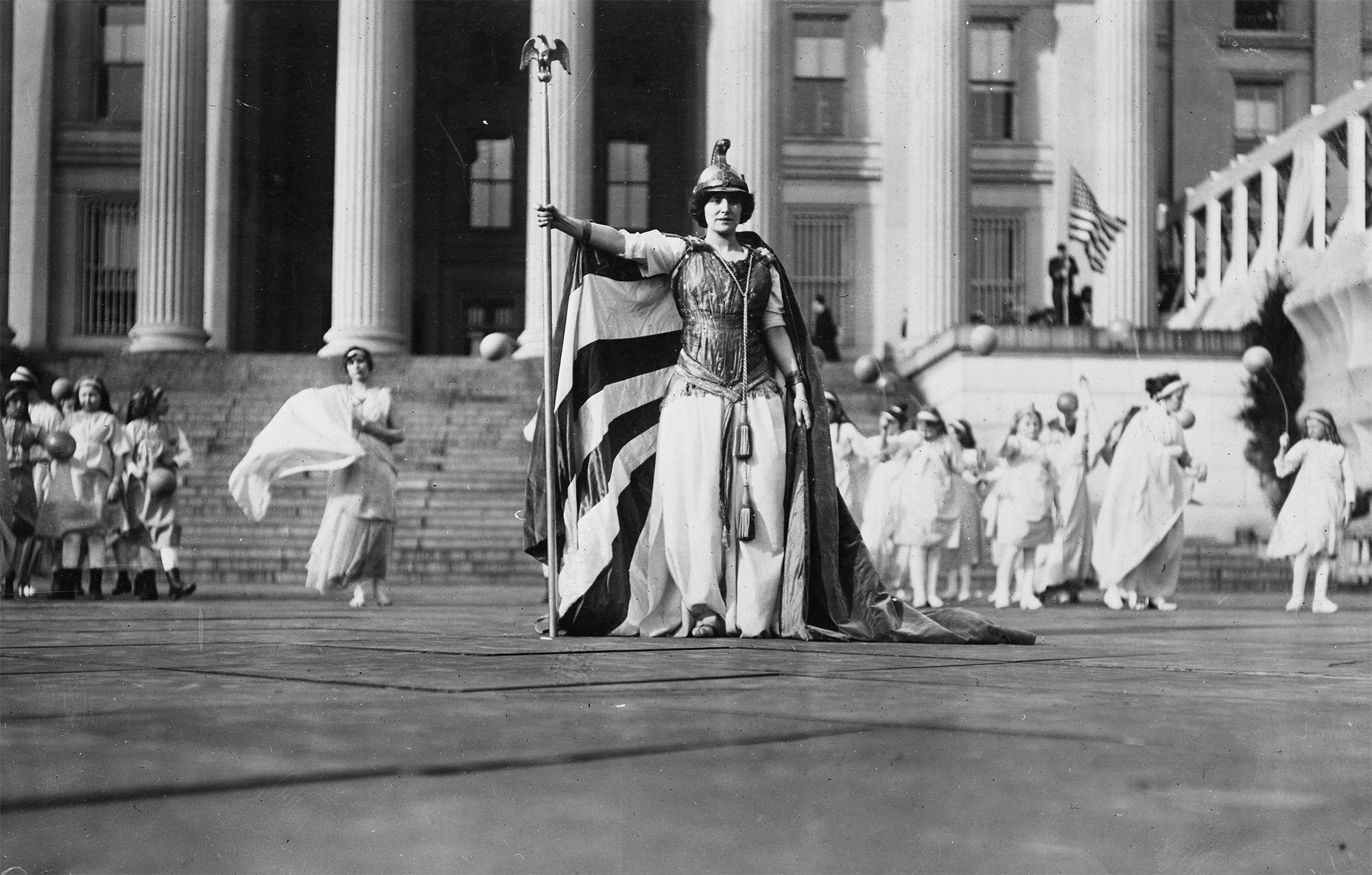 I'm excited to talk about this book with people, and hope that since the author is very well respected in the historical fiction genre, it will be a jumping off point for people to learn more about the 1913 Parade! A 3.75 star read for me. Not the best written book, but good content!

The Women's March by Jennifer Chiaverini is on sale everywhere July 27, 2021.