One of my most consistently popular blogs from this site has been my dream-casting of American Marriage,followed by my dream cast of The Thousandth Floor. I've had a lot of time on my hands recently, so I wanted to 'dream cast' some of the best books I've read recently–starting with The Cousins by Karen McManus, which is out December 1st. This is a spoiler-free post, so if you've read the book, that helps, but if you haven't, you can still imagine.
For plot: Milly, Aubrey, and Jonah Story are cousins, but they barely know each another, and they've never even met their grandmother. Rich and reclusive, she disinherited their parents before they were born. So when they each receive a letter inviting them to work at her island resort for the summer, they're surprised . . . and curious. Their parents are all clear on one point–not going is not an option. This could be the opportunity to get back into Grandmother's good graces. But when the cousins arrive on the island, it's immediately clear that she has different plans for them. And the longer they stay, the more they realize how mysterious–and dark–their family's past is. The entire Story family has secrets. Whatever pulled them apart years ago isn't over–and this summer, the cousins will learn everything.
You can read my review of The Cousins here.
Milly–Lana Condor
An Asian-American beauty with real sass and style? I could not help but imagining Lana Condor, who is super gorgeous and the go-to movie star right now.
Audrey–Caylee Cowan
Audrey's a more subtle, athletic character–a blonde who ends up playing a big role in the story, but who isn't a natural born leader.
Jonah–Cole Sprouse
No spoilers here, but a dark-haired Cole Sprouse is who I imagined during the Jonah chapters. Broody, full of secrets, and troubleeee.
Uncle Archer–Ryan Kwanten
A kind of helpful uncle struggling with alcoholism? I couldn't help but imagine late-True Blood Ryan Kwanten in this role!
Allison–Lauren Graham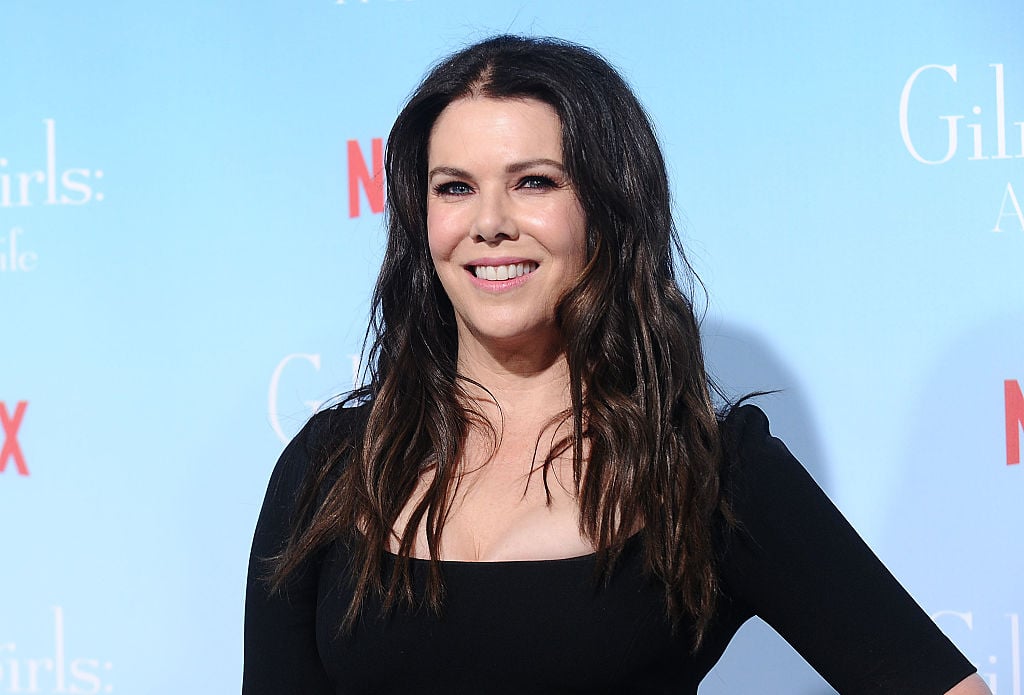 I've been super intrigued by post-Gilmore Girls Lauren Graham, and can you imagine her as a Story and also Lana Condor's mom?Loveee it.
Theresa–Jamie Lee Curtis
I can 100% see Jamie Lee Curtis as Theresa, strongly inspired by her no-holds-barred Knives Out character.
Grandma Mildred–Helen Mirren
Dream cast, indeed. Helen Mirren, the fanciest grandma ever, could 100% be Grandma Mildred
Donald Camden–Donald Sutherland
Some sinister undertones of an older dude? Donald Sutherland, your role is waiting.
Uncle Anderson–Stephen Baldwin
Schwarmy finance dude with questionable morals? Hello, Baldwin brother.
Uncle Adam–Armie Hammer
I imagined Armie Hammer in this role since the actions Adam takes require him to be at least a little attractive, but also like someone who writes novels, ya know?
Young Allison–Molly Gordon
I struggled with this one a bit–but Young Allison has a really interesting narrative in this novel, and I think Molly Gordon (best known for Booksmart) could definitely handle it.
Young Matt–Jack Reynor
He's a little older, I know, but I couldn't stop picking Jack Reynor from Midsommar in this role of a f*ckboi townie. Oops.
Young Kayla–Zendaya
There's not a lot of Young Kayla in the book, but I was struck by the description of  her having really long hair and effortless beauty, and this movie needs some Zendaya.